Most scooters can be adapted to the KNOT station.
Basically, we already integrated scooters we believe the most in terms of sharing potential, but if you are interested to add your scooter as well, let us know! We may already have a partnership with your supplier.
KNOT doesn't produce scooters anymore (for now). We rely on our brilliant partners and we can help you to find the best scooter model for your sharing network. The scooter needs to be upgraded with KNOT sleeve to be charged and locked on a station.
MAX // PERFECT FOR SHARING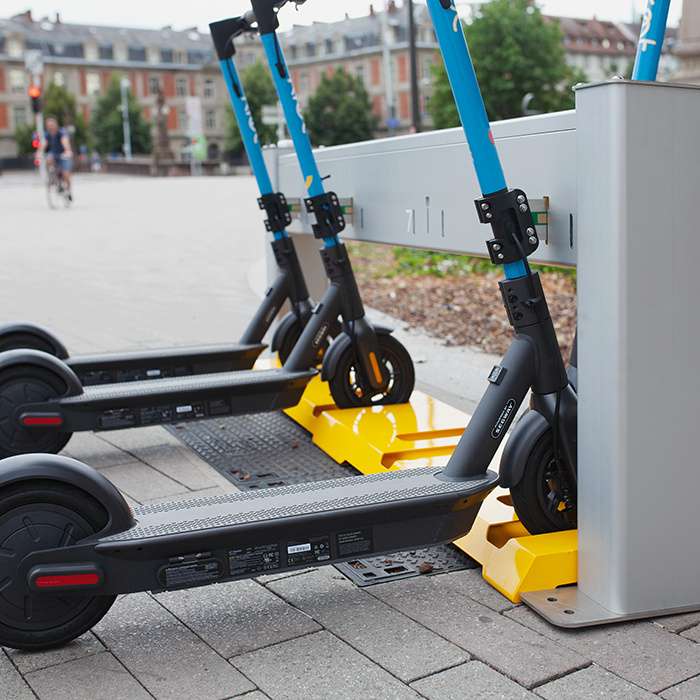 MAX // PERFECT FOR SHARING
Weight

18 kg

Folding

NO

Autonomy

35 km

Braking

double braking
ES // LIGHT AND COMPACT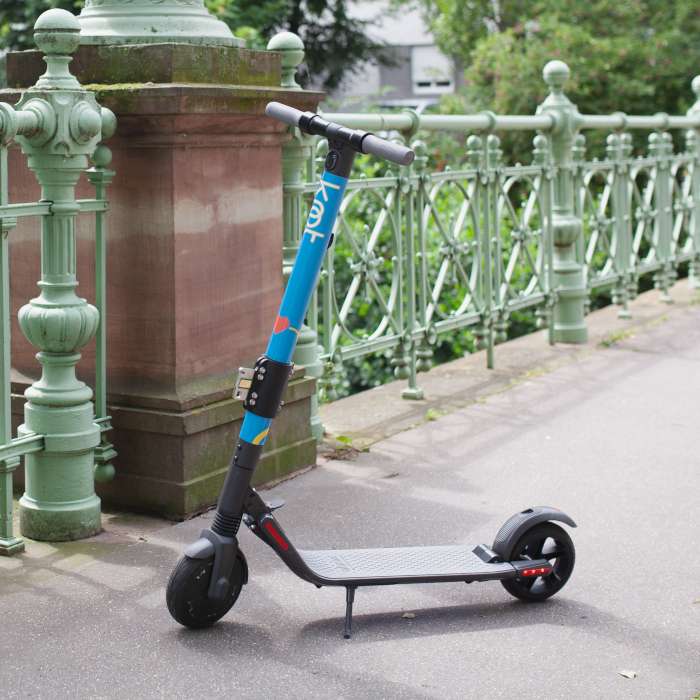 ES // LIGHT AND COMPACT
Weight

13 kg

Folding

YES

Autonomy

20 km

Braking

front brake
KNOT can supply you with 'sleeves' only or provide you with an ultimate combo 'scooter + sleeve' already mounted.